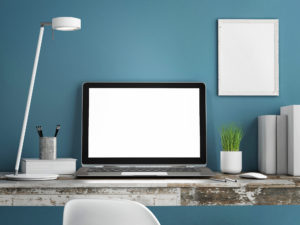 At LSG Solutions, a key part of our work is anticipating new releases from Oracle and defining how they will help our customers. One such release, Oracle's 12c Release 2 (also known as detailed release 12.2.0.1), is now available for on-premise customers.
Previously only available to cloud customers, this version's new features continue Oracle's commitment to streamlining systems for business.
Here are a few important features included in this release.
Hot Cloning
In this version, there is no need to put the source into read-only for cloning. You can refresh a clone and relocate a PDB. This allows for a smoother software development cycle, as well as more efficient integration and delivery.
Expanded Partitioning
Without impacting current DML operations, 12.2.0.1 allows you to convert non-partitioned tables to partitioned tables online. They can also be set to read-only status to prevent inadvertent DML action.
These expanded partitioning features increase the manageability of various applications and continue to drive down the cost for storing volumes of data.
Vault Simulation Mode Protection
Security continues to be a top priority in this version. Vault simulation mode protection allows customers to test realms and command rules protections without denying access to the user.
Violations are logged on a simulation log file for tracking.
This feature increases efficiencies, which allows you to move new realms and command rules to production more quickly.
Approximate Query Processing
Being able to quickly access accurate information from your database is essential for business agility. This new feature allows approximate results of large volumes of data with little deviation from the exact numbers.
Again, aggregation of data in this manner speeds up processing time and makes better use of resources.
As with every new release, we know you may have questions specific to your business and systems. Please contact us for more information. We can help you plan next steps to support your business.