Due to the small business, relatively dominant, nature of the Oklahoma economy and LSG's exposure to large corporations and large mid-size businesses, LSG's provides solutions with accountability to the SMB market that are proven in larger organizations. Owning and operating a small business rarely allows the small company the mind-share needed for technology research. LSG assists small business owners develop a strong vision of where technology allows growth and cost cutting. Many small businesses are still, unknowingly, risking company security, performance, intelligence and growth with weak security or even rudimentary software methods leveraging Microsoft Excel or Microsoft Access. Small to Medium-sized businesses need to be more accessible via mobile technology. Mobile from home. Mobile on the go. LSG can web-enable your existing systems too.
I.T. Managed Services
Our managed IT services cover a full spectrum of technology solutions, including remote monitoring and management of your networks, 24/7 service desk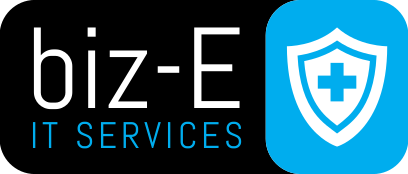 support for users, and business continuity solutions to ensure your company is prepared for any possible disruption.In 2016, LSG Solutions gave the biz-E line of business its own branding.  Please visit the website for further information.
Accommodating the SMB-driven Investment Vehicle
LSG knows small business need very tight control over project costs. Most do not take on IT projects due to the risk. LSG provides affordable, cash flow-friendly fixed cost web and mobile enablement of your software. Imagine monitoring your small business remotely.
Data Transport Authority
LSG builds bridges and Roads for small businesses using affordable or free no-licensing software. Today's small companies are adopting software in the Cloud, aka Software as a Service (SaaS); however, really need to integrate the data in this Cloud with their office systems. LSG builds those bridges between those 'clouds' and your office.